Tight N Tough Paving of CT
In Business Since 1986
Residential & Commercial
Located in Cromwell, Connecticut, Tight 'N Tough Paving has been servicing the Greater Hartford area for the over 32 years. Our 100% satisfaction guarantee comes with a reputation for high quality work and reliable job completion.
Along with paving residential driveways and commercial parking lots, our services include gravel, sand and topsoil deliveries, bulldozing and construction services.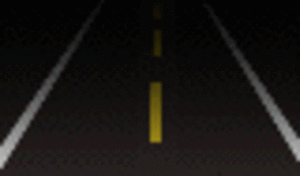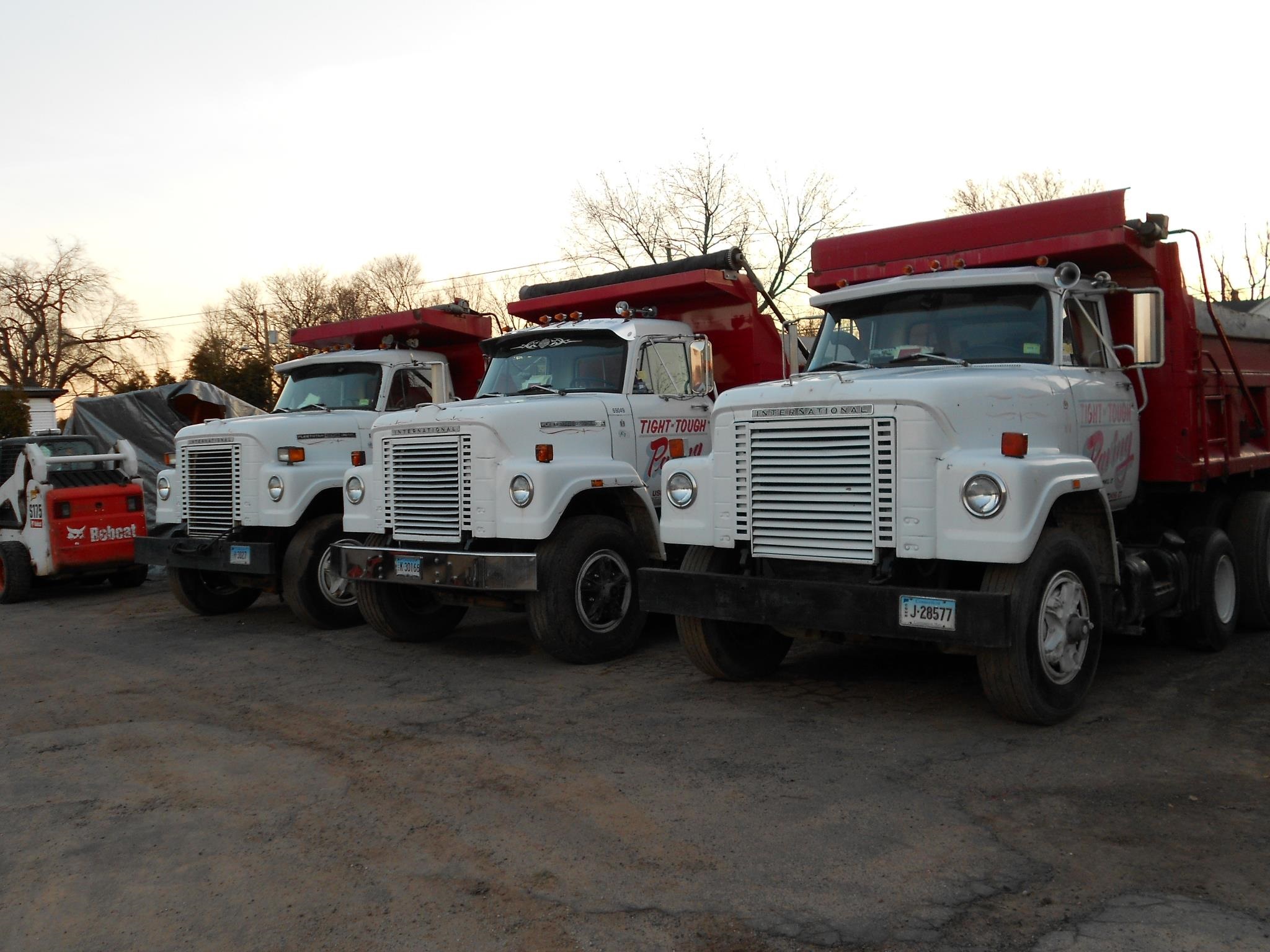 Our Services include:
New Construction, Commercial  & Residential Services
Parking Lots & Driveways
Paving
Repaving
Patch Work
Bulldozing & Construction Services
Delivery
Tight 'N Tough Paving is located at:
7 Hillside Road
Cromwell, CT 06416
Phone: 860.635.3389
860.301.2088
Call anytime
Contact us today for a price quote on your job
Dave Fraulino reviewed Tight 'N Tough Paving





T n T paved my driveway in August. While we went on vacation. Gary n crew did an awesome job. Pitched driveway perfect so that rain water runs off into the road…
Carolyn Lugris reviewed Tight 'N Tough Paving





Reliable and does a great job. Will recommend this company. Thanks Gary!